What We Believe
Embracing All in Christ's Love
At Sharon Church, we exist to passionately love God, serve our community, and inspire transformation in every life we touch.
Embracing All in Christ's Love
At Sharon Church, we are driven by a deeply rooted belief in the all-encompassing love of Jesus Christ. This belief is not just a set of words; it's the essence of who we are as a Seventh-day Adventist congregation. We believe in the transformative power of Christ's love, a love that knows no bounds, respects no boundaries, and welcomes all into its embrace.
Our faith is sourced in the teachings of the Bible, the living Word of God, which serves as our guiding light in all that we do. Through prayerful reflection, study, and communal discernment, we've arrived at a set of values and beliefs that mirror the teachings of Jesus. These values have led us to a singular, resounding truth: In Christ, all are loved, accepted, and valued.
Inclusion and Acceptance
Our core belief in Christ's love extends to all, without exception. We wholeheartedly embrace diversity, recognizing that every individual, regardless of background, race, gender, or identity, is a beloved child of God. In practice, this means creating a welcoming and inclusive environment where everyone feels safe, heard, and embraced.
Service and Compassion
Our faith is not stagnant but a catalyst for action. We are called to serve others, to be compassionate and kind, and to make a positive impact on the world. We believe in putting our faith into action, actively engaging with our community to meet the needs of the marginalized and vulnerable.
Unity and Fellowship
We cherish the sense of community and fellowship that comes from being part of the body of Christ. Our congregation is a place where we support, uplift, and encourage one another on our individual faith journeys. Together, we strive to grow in our understanding of God's love and purpose for our lives.
Living Our Beliefs
While words can articulate our beliefs, it's our actions that truly define us. Our image gallery showcases our beliefs in action, capturing moments of worship, service, and fellowship that embody the love of Christ.
As you explore our website, you'll witness our beliefs in practice, and we hope you'll be inspired to join us in our journey of faith, love, and service. Welcome to Sharon Church, where Christ's love knows no boundaries, and all are cherished in His embrace.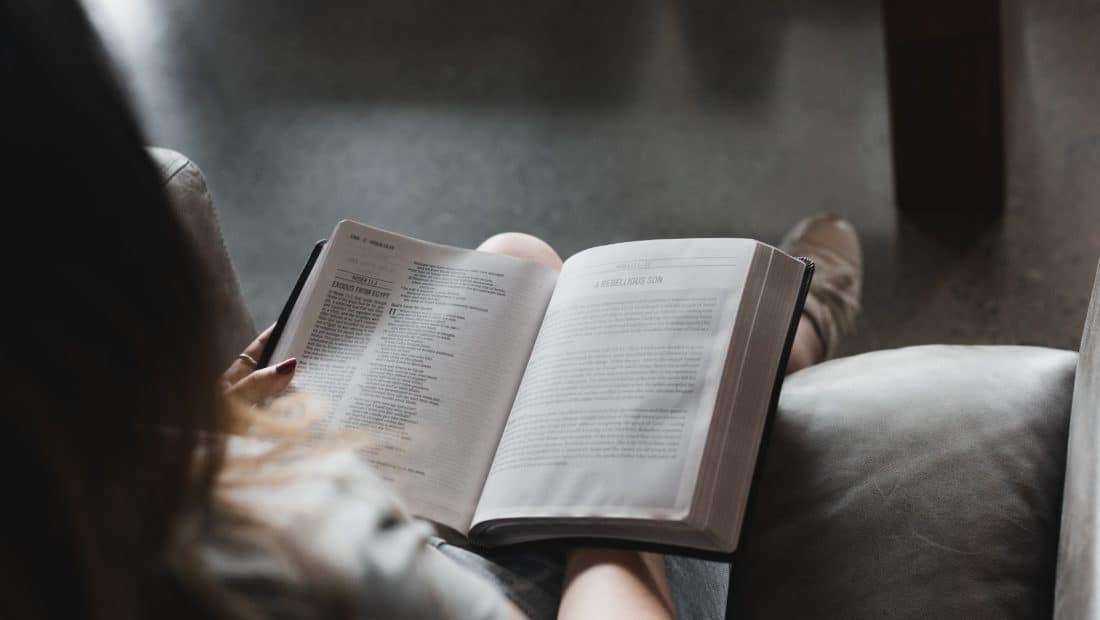 The Bible is the word of God, showing us how to live. It reveals God's will and teaches us timeless lessons we can apply to all parts of our lives.
Show More
God the eternal Father is the Creator, Source, Sustainer, and Sovereign of all creation. He is just and holy, merciful and gracious, slow to anger, and abounding in steadfast love and faithfulness.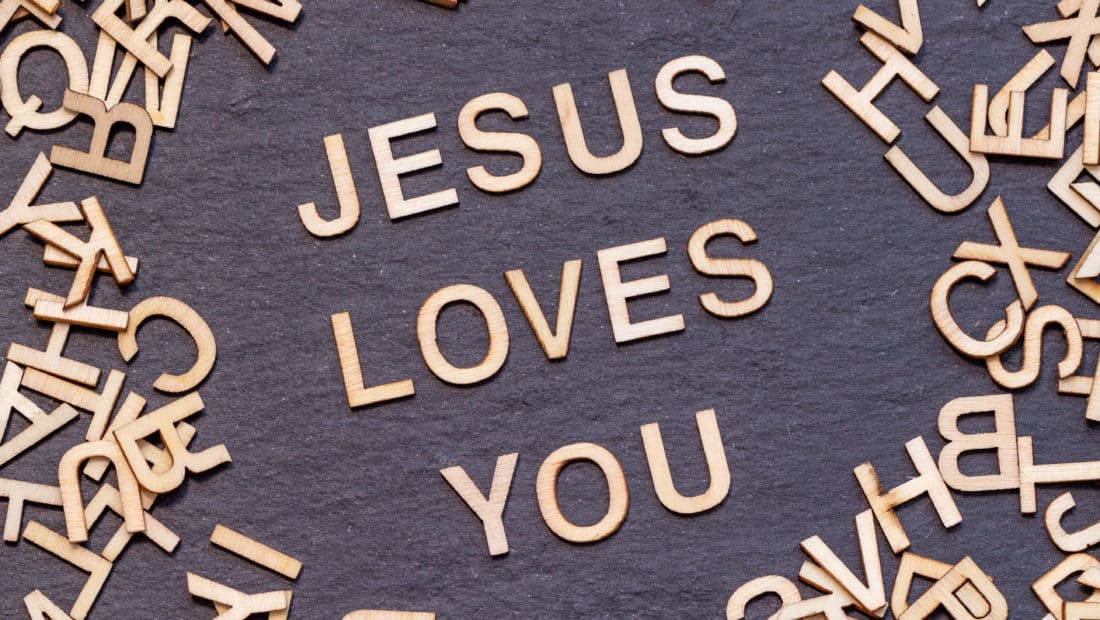 God the eternal Son became incarnate in Jesus Christ. Through Him all things were created, the character of God is revealed, the salvation of humanity is accomplished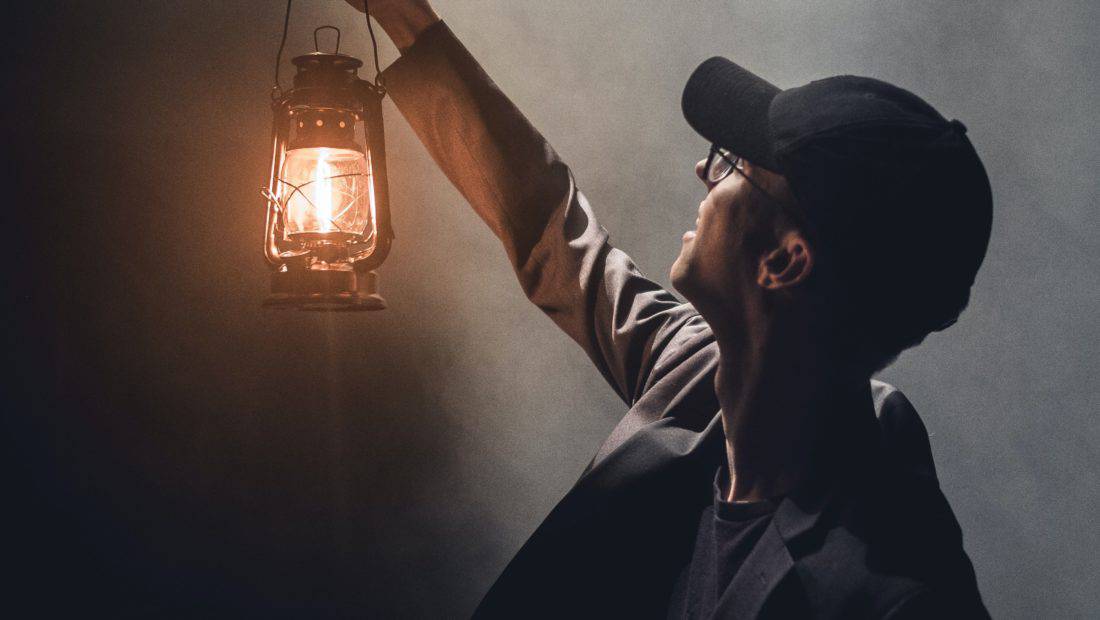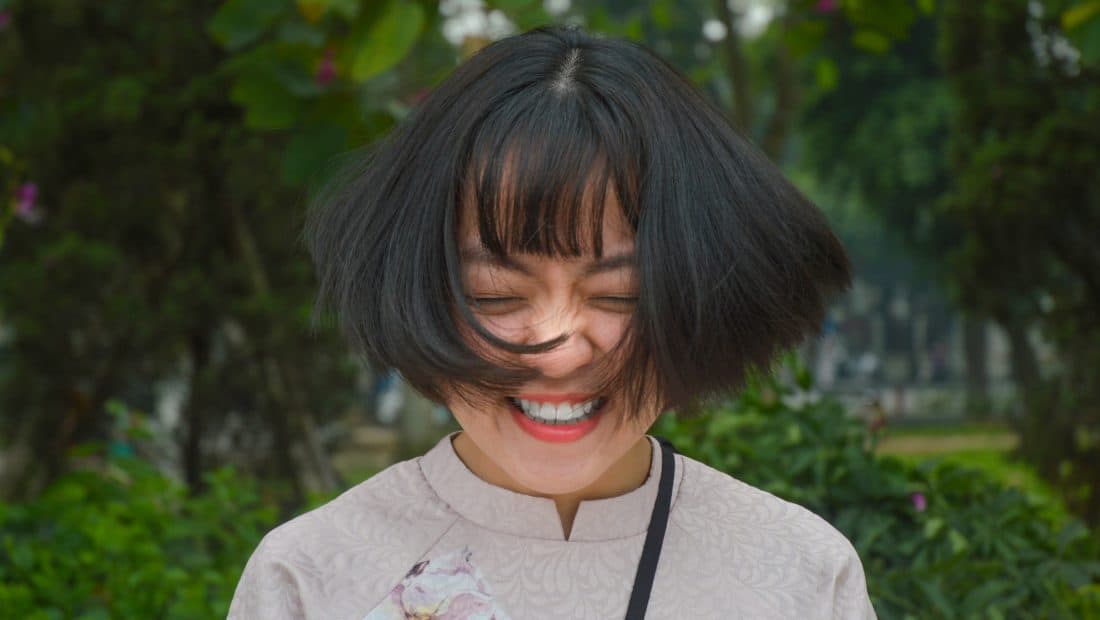 In infinite love and mercy God made Christ, who knew no sin, to be sin for us, so that in Him we might be made the righteousness of God.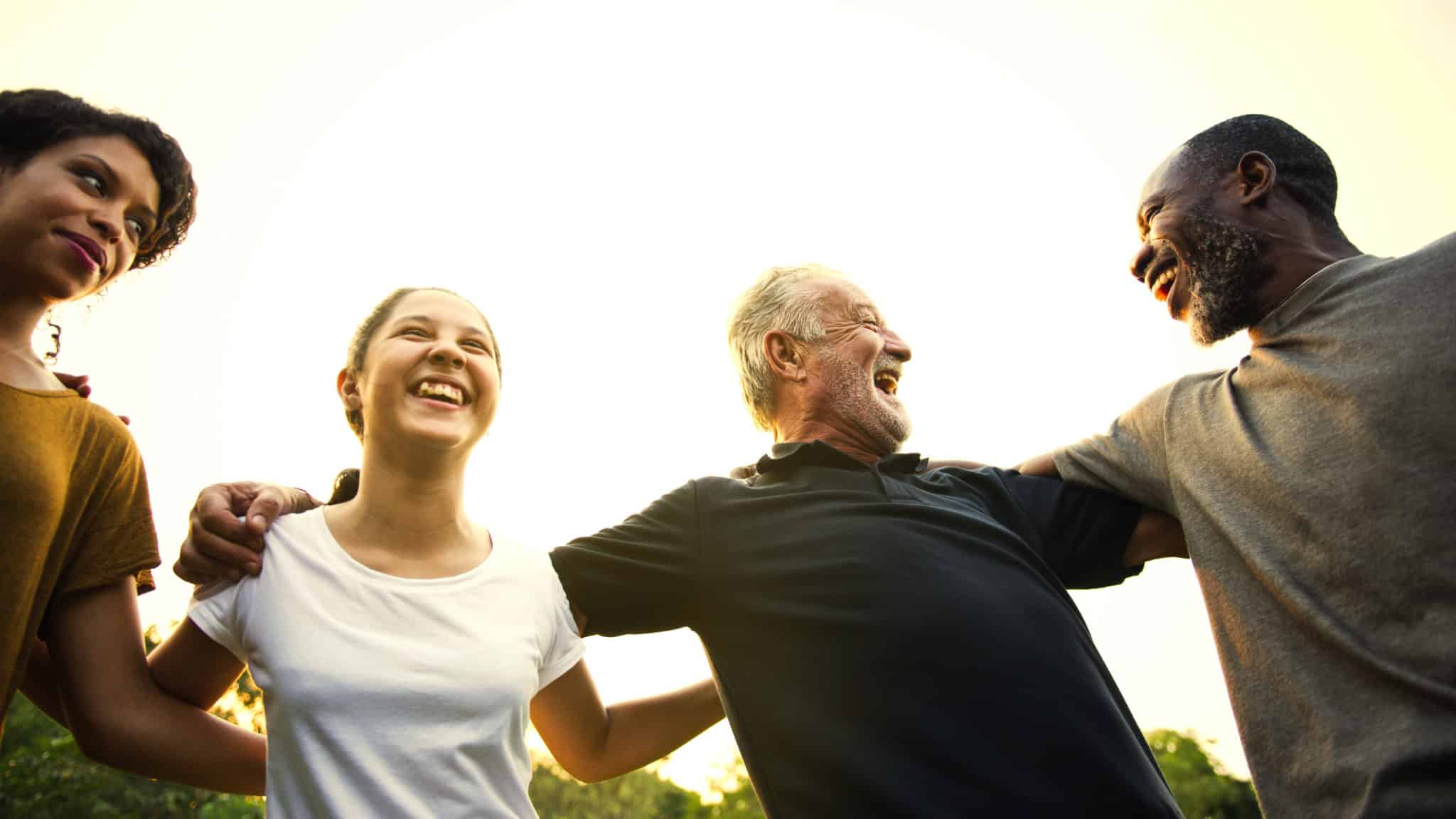 Jesus saves us the instant we acknowledge our belief in Him and accept His sacrifice for our redemption. With this new peace in our hearts, we can focus on getting to know Him better. As well as the plans He has for us.